In this weeks (short because it is still very warm) bulletin, we discuss For Honor, Cauldrons of War, the Museum of Lockpicking and a documentary about Myst!
For Honor New Hero: Warmonger
The new hero in For Honor is now available! Called the Warmonger, she wields an impressive dual handed sword which will destroy the enemies on the battlefield. The warmonger is available as a in-game purchase (of course, microtransactions), but also goes hand in hand with a major update in the core mechanics of the game, intented to inhance consistency and viabilty of offensive actions. Read more on For Honor on Ubisoft!
The Flare Path: Cauldrons of War: Barbarossa
In another review by Rock Paper Shotgun's amazing Flare Path, Tim Stone looks at Cauldrons of War: Barbarossa. In this strategy game by Maestro Cinetik, you can play the failed Nazi invasion of the Soviet Union during World War 2. Differing from many other strategy games, Cauldrons of War does not use tiles or hexes, but depends on invisible branches on which players can progress by playing individual battles. Using command points, you can take numerous actions in any of the four army groups taking part in the operation. Tim Stone praises the games focus on logistics (which are almost always in short demand) and the extra information the game gives the player. The game also pays attention to the atrocities by the Nazis during their advance into the heartlands of the Soviet Union (in contrast to many other strategy games where you can play the Nazis). Read more on Cauldron of War in the Flare Path (and while you're at it, read more of the awesome Flare Path series!) The game itself can be bought for €5 on Steam (in Early Access).
Museum of Lockpicking in video games
Lockpicking is an integral part of many video games, especially the sneaky kind like Assassin's Creed. Over the years, there have been many ways to pick locks in games, differing from quite easy, to very hard. Something is always waiting behind a lock (or we are conditioned to think something is). Game developer Johnnemann Nordhagen has made a commemoration to our love for lockpicking, and has created a digital museum of lockpicking. In the downloadable Museum of Mechanics: Lockpicking, you can play the many mini-lockpicking games we've grown accustomed to. You can read more about the idea behind the museum in this feature on Polygon, or check out the museum itself here!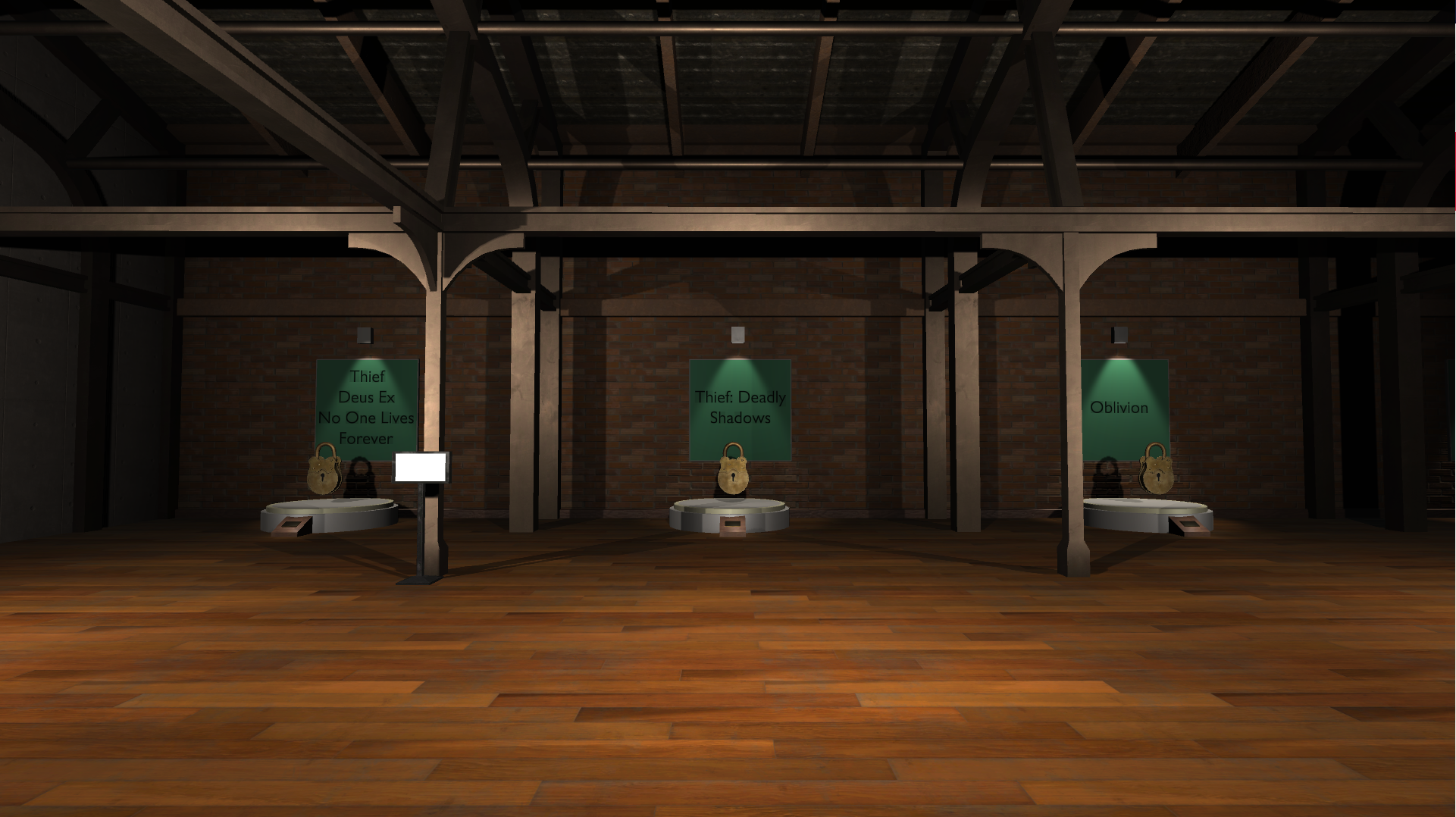 The Myst Documentary
Remember Myst, the point and click puzzle-mystery game? It launched back in 1993, being made by the two brothers Rand and Robyn Miller. Now, director Philip Shane is making a documentary about the creation of the game which changed our lives. The documentary will feature the brothers, the creation of the game, but also how Myst is part of a growing continuum of (unknown) electronic visionaries who push the boundaries of gaming. Intereseted? Even though funding has ended, you can keep up to speed on this Kickstarter!
Streaming Break
You might have already heard it, but we will be taking a short break from streaming. For two weeks, you won't be able to catch us on Twitch. However, you can still re-watch our streams on YouTube of course! We will be back with streaming on September 1st. What will we be playing? We're not sure yet, but as Crusader Kings III drops that day, we might be getting medieval!